PRIVATE JET CHARTER STORY: Home Hopping on a Citation Ultra
New Flight Charters quoted a flight for a couple and their dog who frequently fly between their homes in Fort Meyers, FL and Teterboro, NJ. The couple was promptly provided with the best charter options available in the industry at the time the trip was quoted. Below are the real options they were quoted, totals all included, best price guaranteed:
$10,890 Citation Ultra, light jet, seats 7, cancel up to 72 hours prior
$12,975 Learjet 35A, light jet, seats 7, noncancelable
$13,955 Beechjet 400A, light jet, seats 7, cancel up to 72 hours prior
$15,945 Hawker 800XP, midsize jet, seats 8, noncancelable
The couple chose the Citation Ultra (pictured below) for this trip.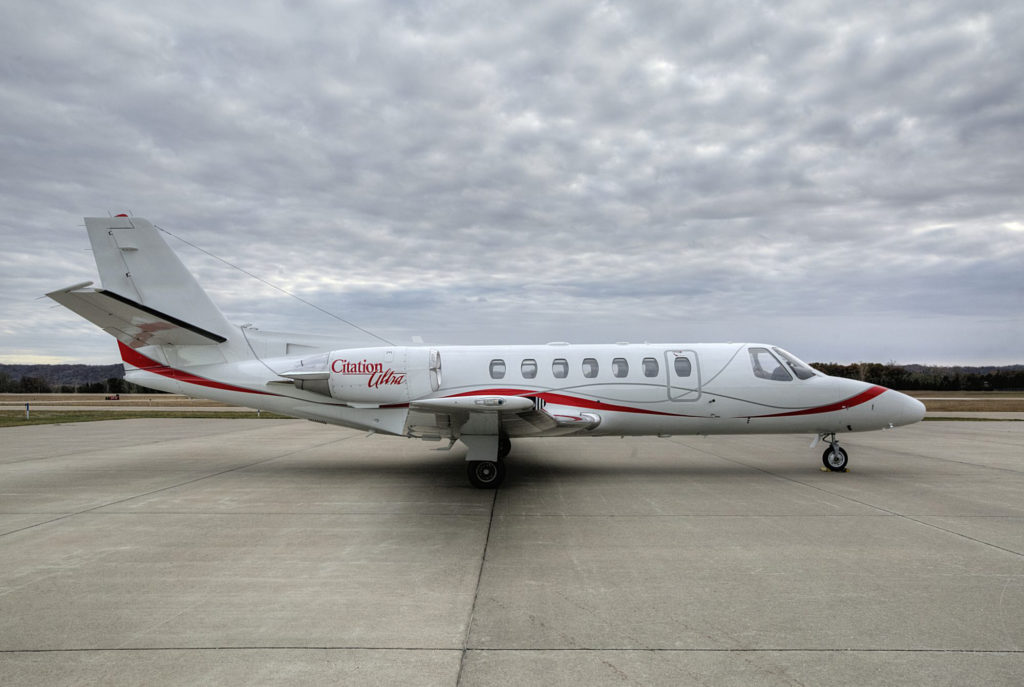 With the exception of the Hawker, the aircraft listed above are all light jets. This made the significantly less expensive CItation Ultra the obvious choice, especially considering the operator's generous cancelation policy.
The options and pricing listed above are specific to routing and dates. Every flight is different, and New Flight Charters always offers clients the best options for their specific trip at the best pricing available, guaranteed.
Connect with New Flight Charters on Social Media:
Find more posts about New Flight Charters here.