Aircraft Highlight: Gulfstream G650
New Flight Charters frequently highlights some of the most popular private charter aircraft in the industry, helping anyone interested in private jet travel become better acquainted with the aircraft available for business or leisure travel. These highlights cover features like aircraft size, speed, range, and passenger and baggage capacity. Combined with quality photos, they can help you decide whether the featured aircraft is the right choice for your trip. Interested in learning more about private charter aircraft? You can view all aircraft categories – with helpful descriptions – on New Flight Charters' aircraft selection page.
This week's aircraft highlight features the Gulfstream G650:
✈︎ Ultra Long Range Jet
✈︎ Carries 16 passengers
✈︎ 195 cubic ft. baggage capacity
✈︎ Max speed 516 knots
✈︎ Max range 7130 nautical miles before refueling
✈︎ 22 currently available for charter in the US according to FlightList PRO

The G650 is ideal for long trips as it can fly non-stop for great distances and offers more space and comfort than most jets in the industry. With nearly 200 cubic feet of baggage space, it can accommodate golf outings, ski trips or other events requiring considerable cargo. Multiple cabin zones offer easy transition between meetings, dining or sleeping. Passengers will enjoy reduced fatigue and jet lag with Gulfstream Aerospace's new plasma ionization system designed to kill pathogens and maintain fresh air.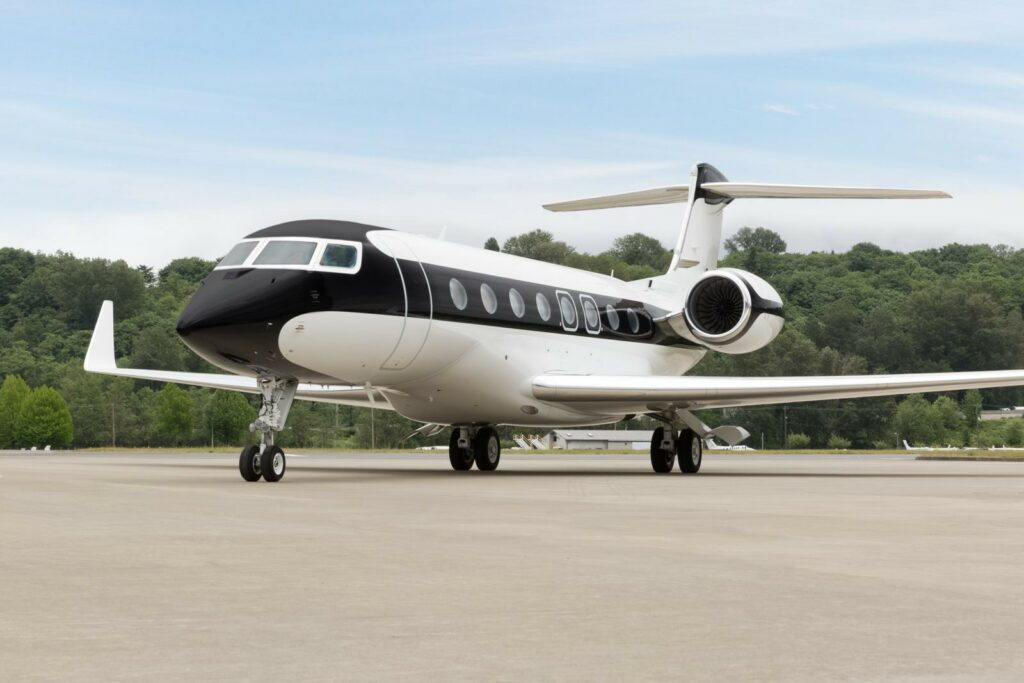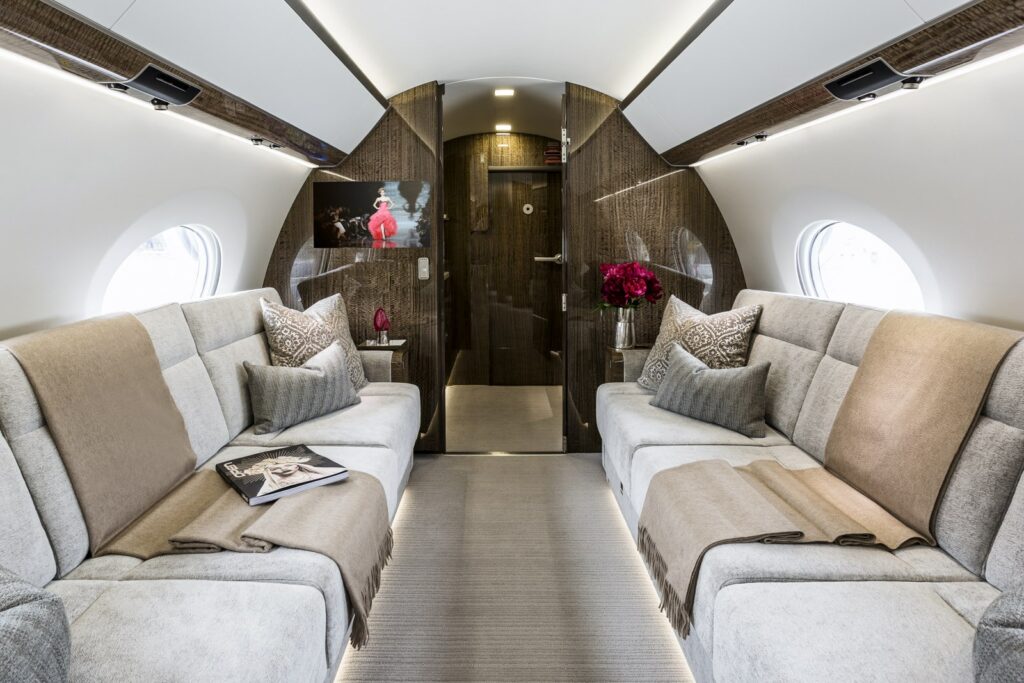 Connect with New Flight Charters on Social Media:
See more posts about New Flight Charters here.