PRIVATE JET CHARTER STORY: An Empty Leg Special
New Flight Charters quoted a trip for a couple flying home to Van Nuys, CA from Jackson Hole, WY. Here were a few of their options, best price guaranteed:
VNY Van Nuys, CA – JAC Jackson Hole, WY:
$8,275 Citation CJ3, light jet, seats 7
$10,870 Beechjet 400A, light jet, seats 7
$10,950 Citation CJ1, light jet, seats 5
$10,962 Citation CJ2+, light jet, seats 7
Quotes are total all-encompassing, including taxes.
The client chose the Citation CJ3 (actual jet featured in this photo). As an empty leg, the CJ3 was an excellent deal. For comparison, standard pricing on a light jet would start around $13,000. New Flight Charters is committed to finding the best available options for each flight, including empty legs.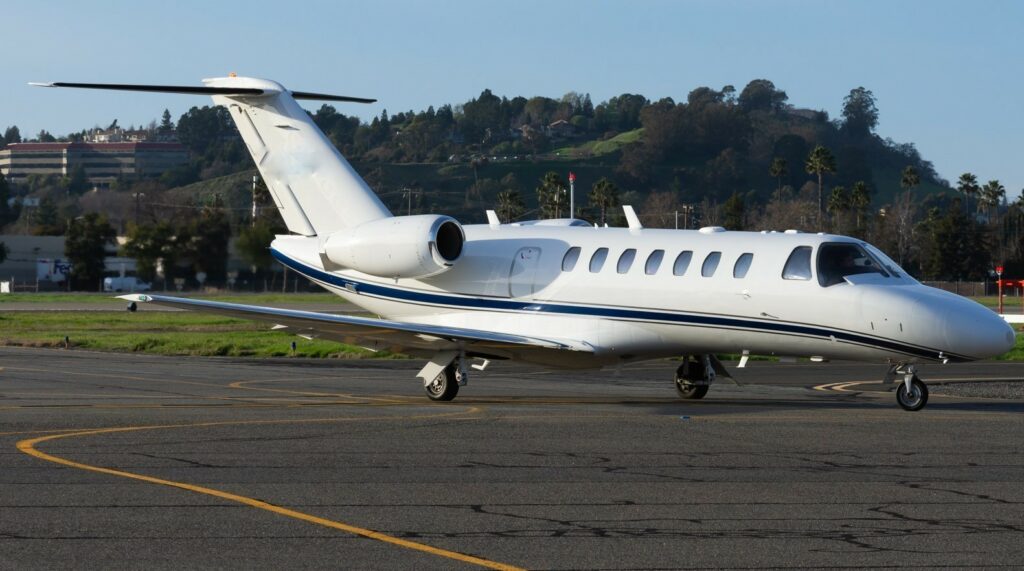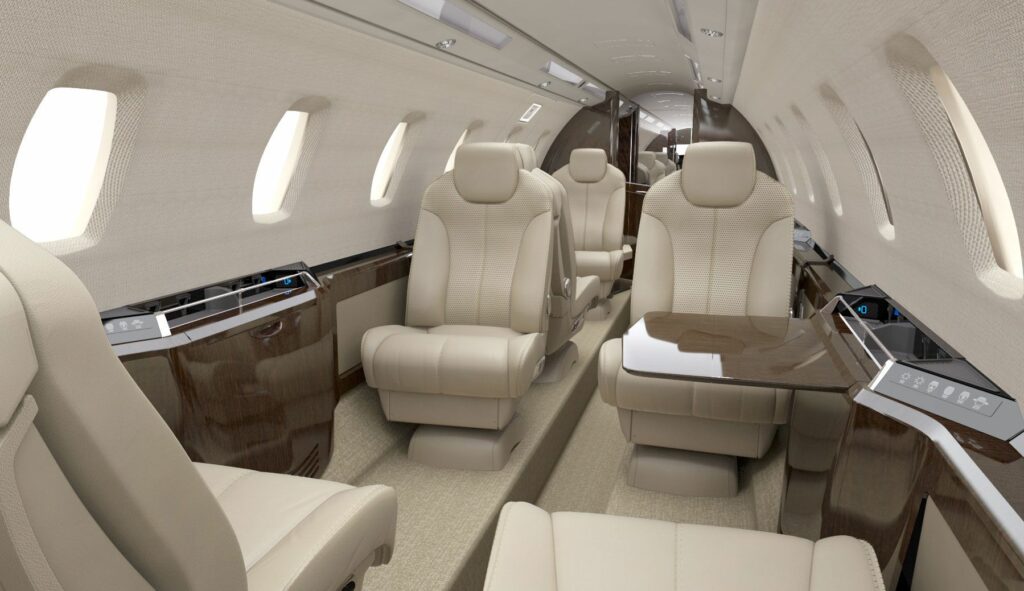 The options and pricing listed above are specific to routing and dates. Every flight is different, and New Flight Charters always offers clients the best options for their specific trip at the best pricing available, guaranteed.
Connect with New Flight Charters on Social Media:
View more posts about New Flight Charters here.