PRIVATE JET CHARTER STORY: Stellar Deal on a Heavy Jet
New Flight Charters quoted a flight for a couple returning from Maui Island, Hawaii to their home near Denver, Colorado. Flexible on timing, the couple was looking for a good empty leg deal. And they got one! Here is what was quoted, best price guaranteed:
$34,275 Challenger 605, heavy jet, seats 12

$49,450 Falcon 50, midsize jet, seats 9
$58,930 Gulfstream IV, heavy jet, seats 12
$63,722 Global Express XRS, ultra long range, seats 13
$69,318 Citation X, super-mid jet, seats 8, fuel stop
They chose the Challenger 605 (a no-brainer). This empty leg flight, on its way back from dropping the owner off, is one of the lowest prices we've ever seen for a heavy jet covering a distance of more than 3,200 miles.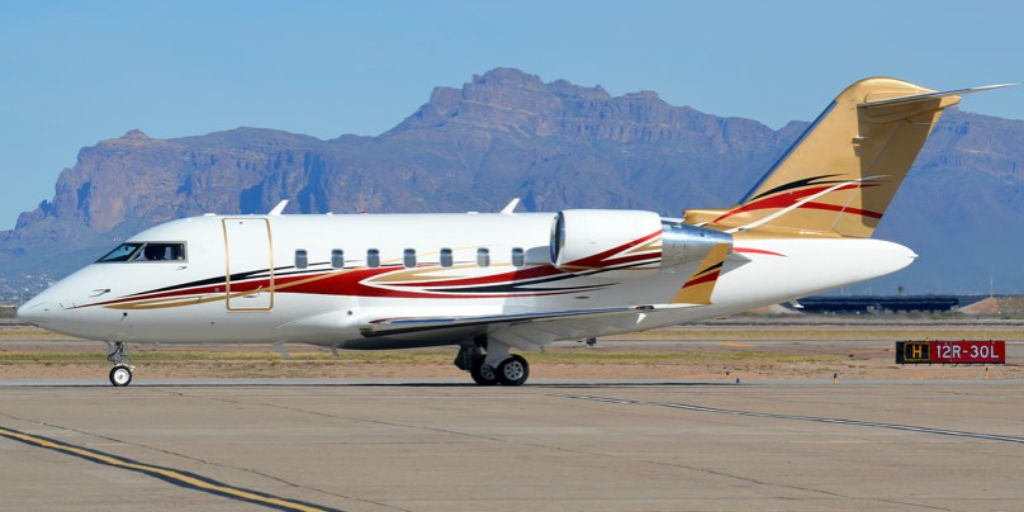 The Challenger's amenities include a cabin server, oven, microwave oven, enclosed lavatory, AirShow, video monitors, satellite phone, full galley, and Wi-Fi.
The options and pricing listed above are specific to routing and dates. Every flight is different, and New Flight Charters always offers clients the best options for their specific trip at the best pricing available, guaranteed.
Connect with New Flight Charters on Social Media:
View this private jet charter story on Facebook.
View more posts about New Flight Charters here.