Aircraft Highlight: Hawker 900XP
New Flight Charters frequently highlights some of the most popular private charter aircraft in the industry, helping anyone interested in private jet travel become better acquainted with the aircraft available for business or leisure travel. These highlights cover features like aircraft size, speed, range, and passenger and baggage capacity. Combined with quality photos, they can help you decide whether the featured aircraft is the right choice for your trip. Interested in learning more about private charter aircraft? You can view all aircraft categories – with helpful descriptions – on New Flight Charters' aircraft selection page.
This week's aircraft highlight features the Hawker 900XP:
✈︎ Midsize jet
✈︎ Carries 8 passengers
✈︎ 50 cubic ft. baggage capacity
✈︎ Max speed 452 knots
✈︎ Max range 2929 nautical miles before refueling
✈︎ 32 currently available for charter in the US according to FlightList PRO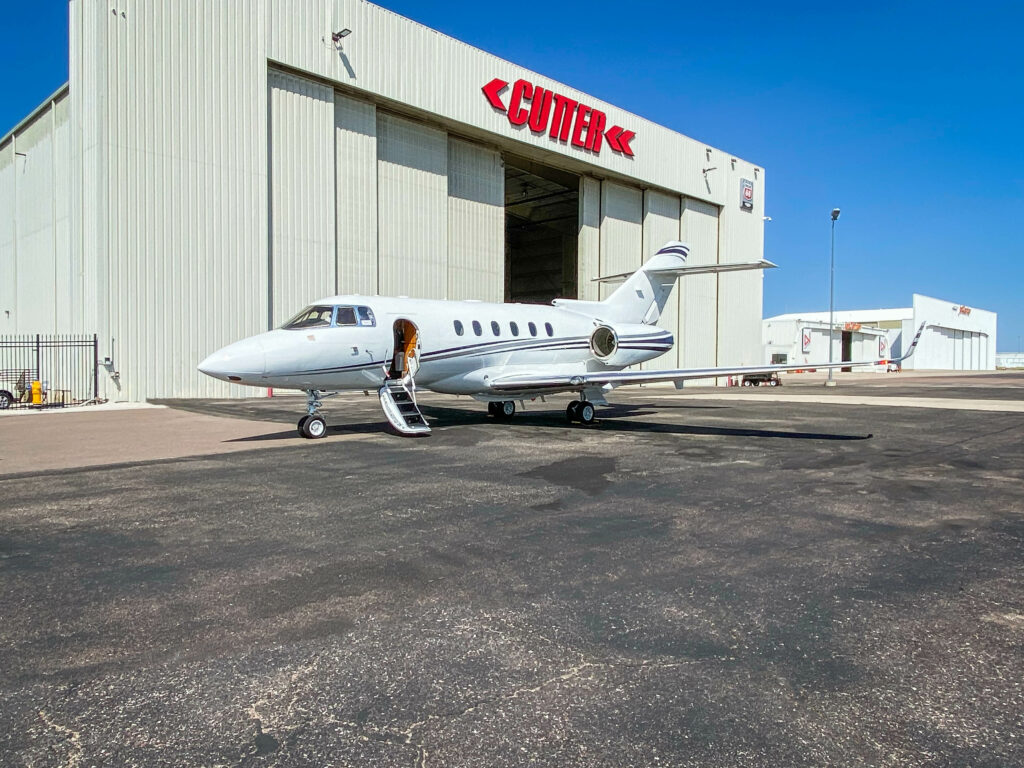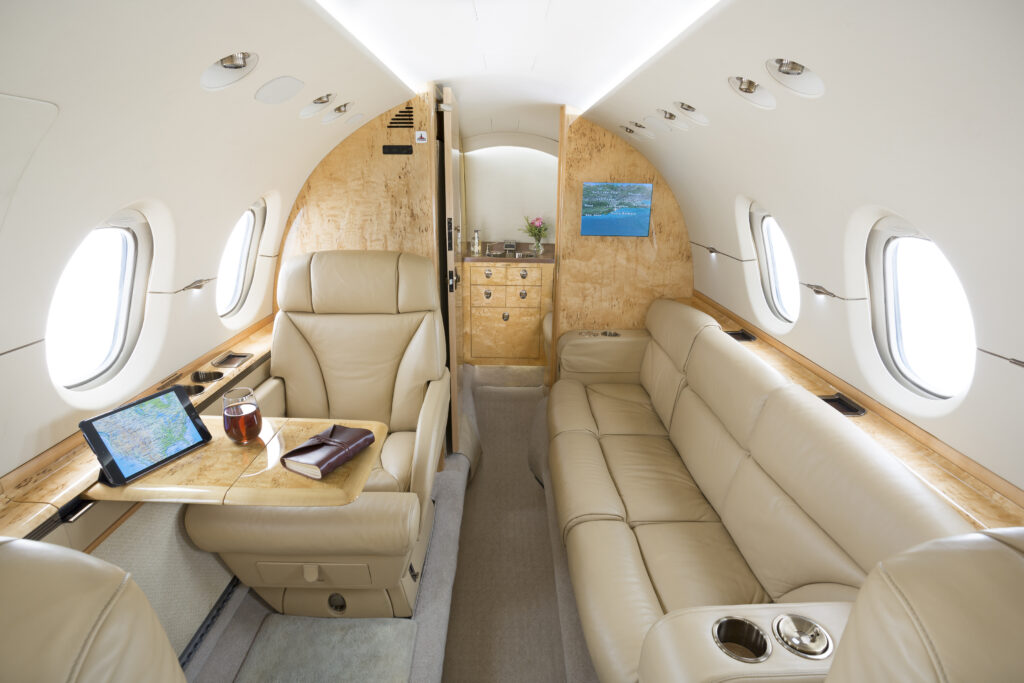 Connect with New Flight Charters on Social Media:
See more posts about New Flight Charters here.