PRIVATE JET CHARTER STORY: A Golf Outing to the East Coast
New Flight Charters quoted a trip for a family of three traveling from Austin, TX – Teterboro, NJ, wanting to bring their dog and two sets of golf clubs. Here were some of their options, best price guaranteed:
AUS Austin, TX – TEB Teterboro, NJ
$16,910 Citation III, midsize jet, seats 8
$20,450 Learjet 60, midsize jet, seats 7
$22,890 Hawker 800XP, midsize jet, seats 8, Wi-Fi
$26,990 Gulfstream IV-SP, heavy jet, seats 14, cabin attendant, Wi-Fi
Quotes are total all-encompassing, including taxes.
The clients chose the Citation III.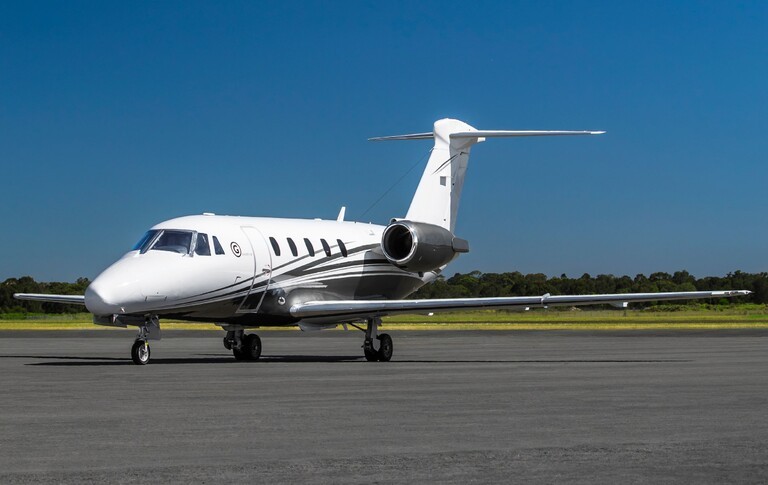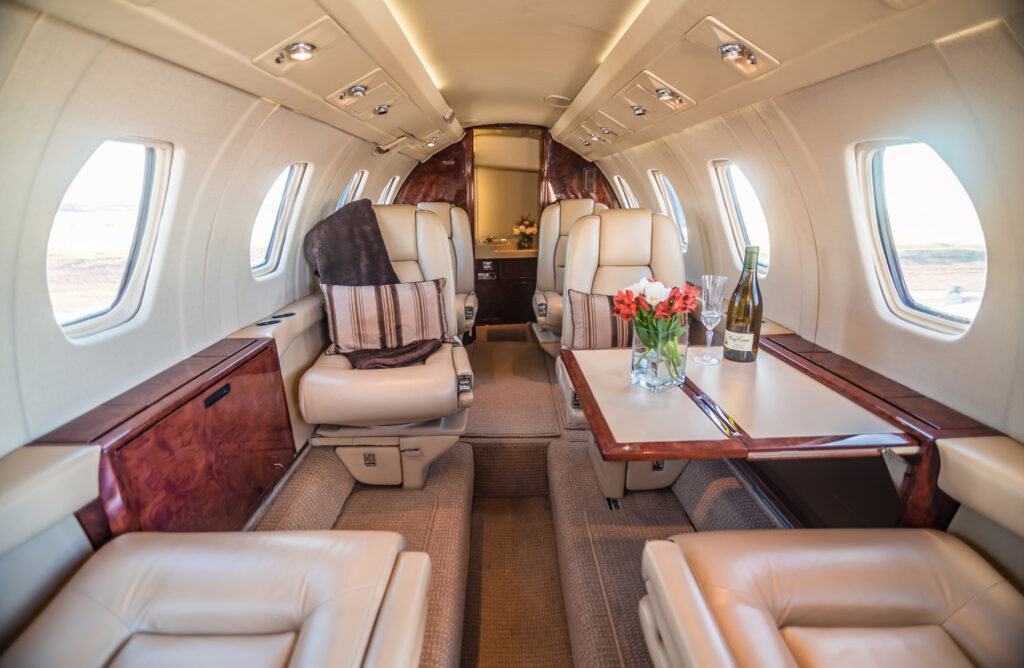 The options and pricing listed above are specific to routing and dates. Every flight is different, and New Flight Charters always offers clients the best options for their specific trip at the best pricing available, guaranteed.
Connect with New Flight Charters on Social Media:
View more posts about New Flight Charters here.