PRIVATE JET CHARTER STORY: A Midsize to Minneapolis
New Flight Charters quoted a trip for clients looking to travel from Boca Raton, FL to Minneapolis, MN. They requested a light or midsize jet. Here were some of their options, best price guaranteed:
BCT Boca Raton, FL – MSP Minneapolis, MN:
$15,410 Citation Ultra, light jet, 7 seats
$17,850 Beechjet 400A, light jet, 7 seats
$18,900 Learjet 60, midsize jet, 7 seats
$19,780 Citation V, light jet, 7 seats
Quotes are total all-encompassing, including taxes.
The clients chose the Learjet 60.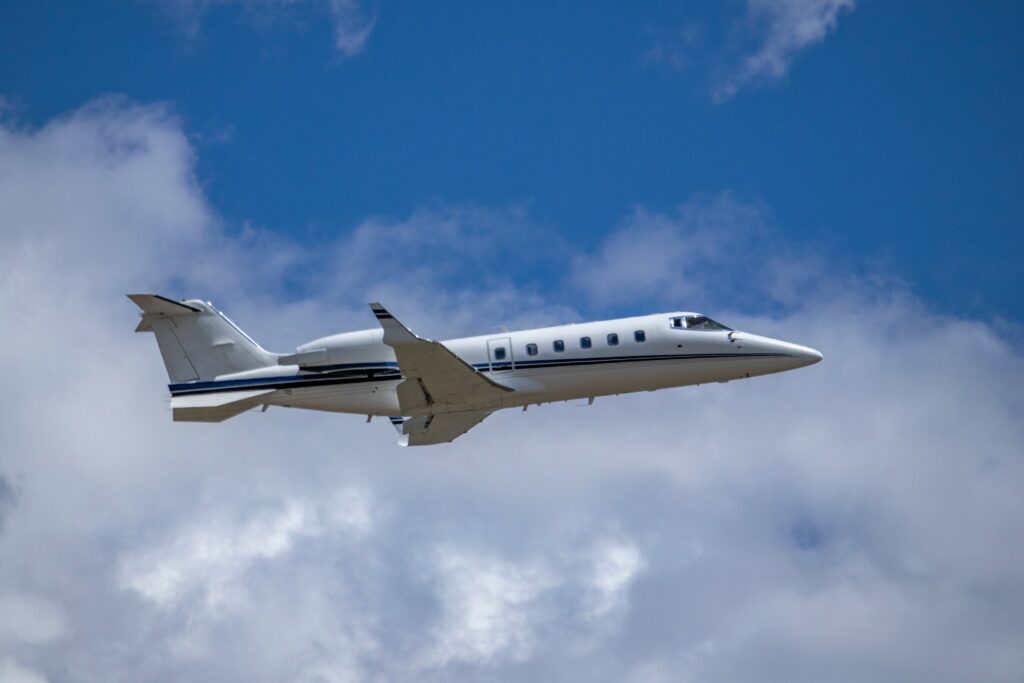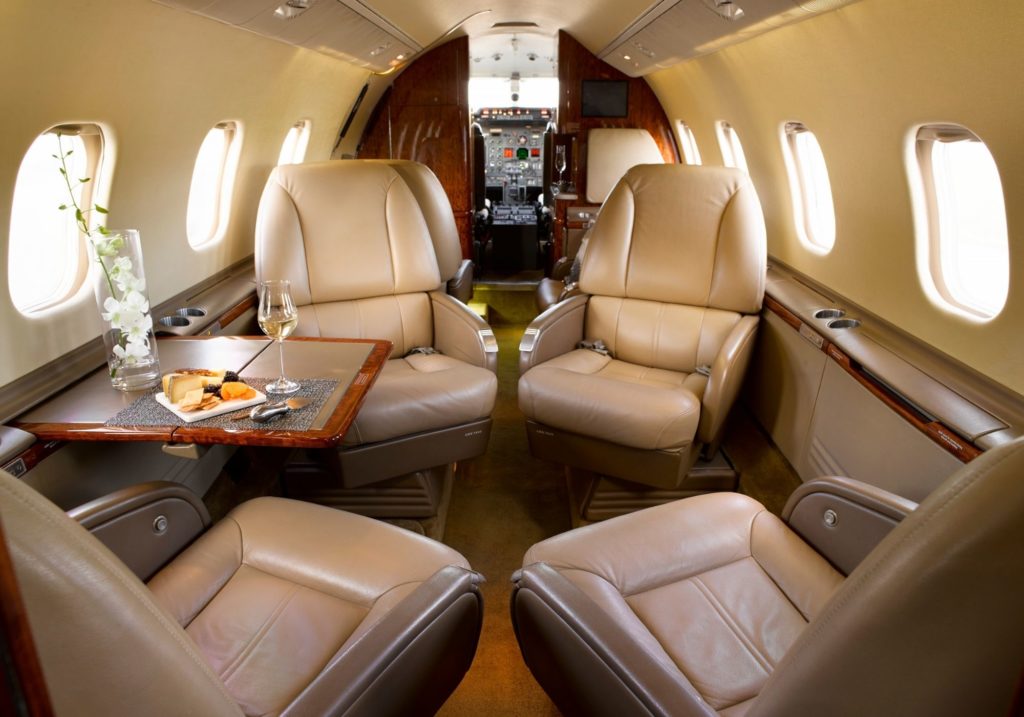 The options and pricing listed above are specific to routing and dates. Every flight is different, and New Flight Charters always offers clients the best options for their specific trip at the best pricing available, guaranteed.
Connect with New Flight Charters on Social Media:
View more posts about New Flight Charters here.