PRIVATE JET CHARTER STORY: Flying with New Flight Charters for Maximum Safety
New Flight Charters recently quoted a flight for a client looking to fly his mother from Los Angeles back to Pittsburgh, privately, to minimize COVID risks. They were flexible over several dates, allowing us for the best possible deals. This client also requested an ARGUS Trip Cheq, which New Flight Charters was happy to provide.
VNY Van Nuys, CA – AGC Pittsburgh, PA:
$22,897 Beechjet 400A, light jet, seats 7
$24,725 Falcon 50, midsize jet, seats 9
$24,778 Citation X, super-mid jet, seats 8
$26,875 Citation Excel, midsize jet, seats 8
$27,950 Gulfstream IV-SP, heavy jet, seats 12
$28,272 Challenger 605, heavy jet, seats 12
Quotes are total all-included, including taxes.
The client chose the Citation X for this trip.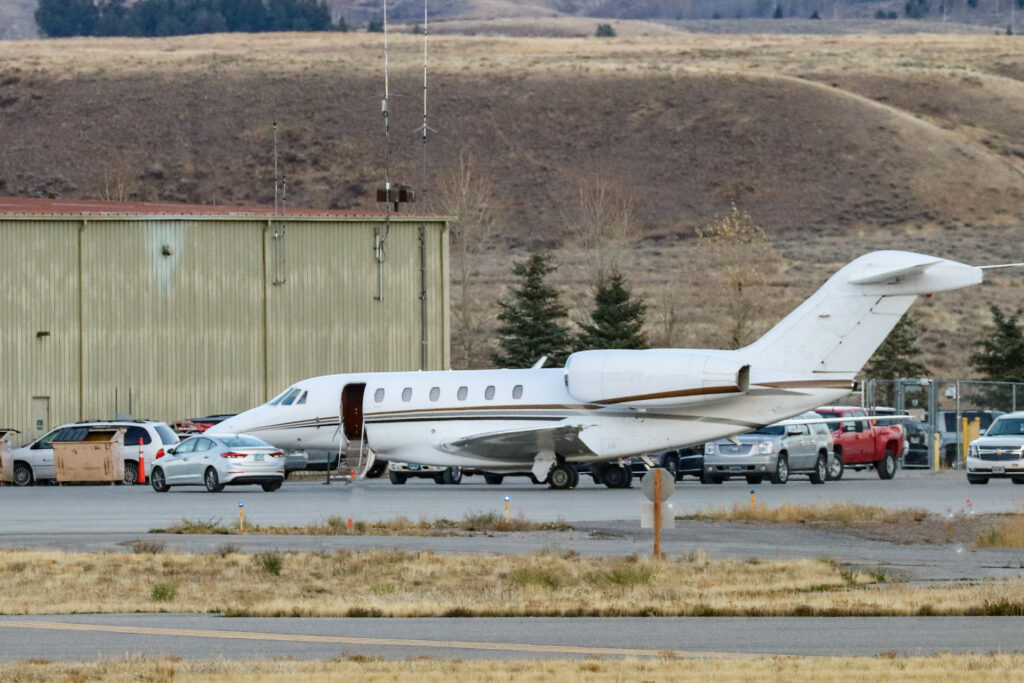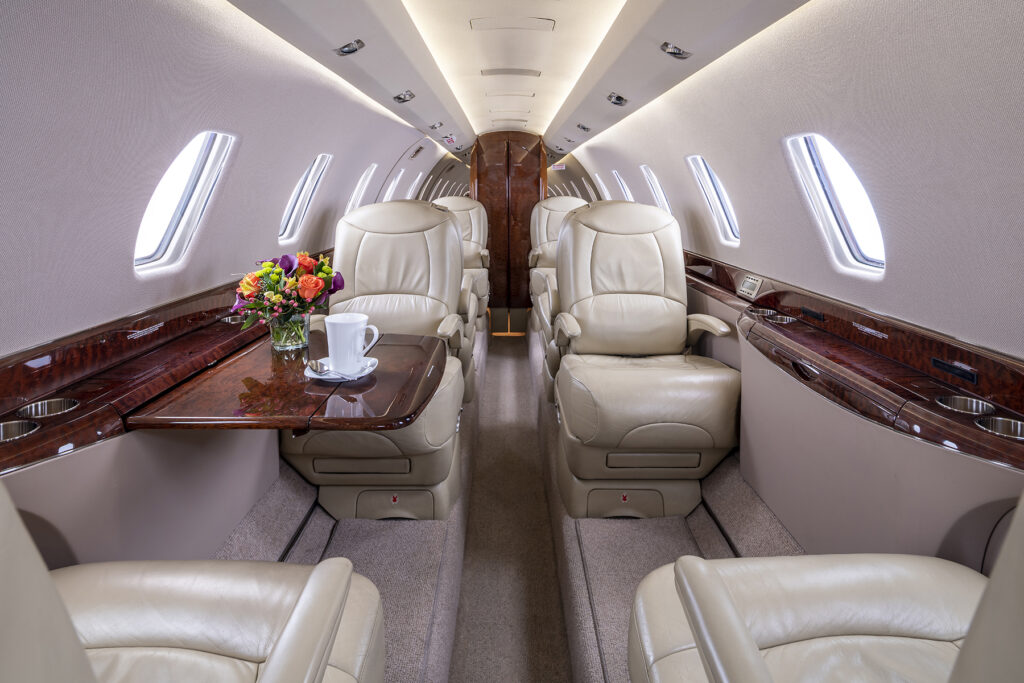 The options and pricing listed above are specific to routing and dates. Every flight is different, and New Flight Charters always offers clients the best options for their specific trip at the best pricing available, guaranteed.
Connect with New Flight Charters on Social Media:
View more posts about New Flight Charters here.