The Glamour of Air Charter on Social Media
If you are familiar with how air charter companies typically conduct themselves on social media, you may have noticed that many pages are filled with slick photos and catchy captions but with little value. This is the traditional approach to marketing the air charter industry. There are many truly aesthetic pictures of planes flying at sunset, or grounded in a brightly lit hanger, or of passengers drinking their champagne while smiling with their friends.
These images and captions often attribute little more to the company other than that their watermark happens to appear on a nice picture. Most companies are just trying to do enough to maintain a presence on social media. Again, these posts are attractive, but it communicates the wrong message to the wrong audience.
The wrong message: a pretentious amount of glamour, luxury, and comfort.
The wrong audience: those who desire the lifestyle or image presented to them, yet they see it as an unattainable goal and will never actually seek to charter a private flight.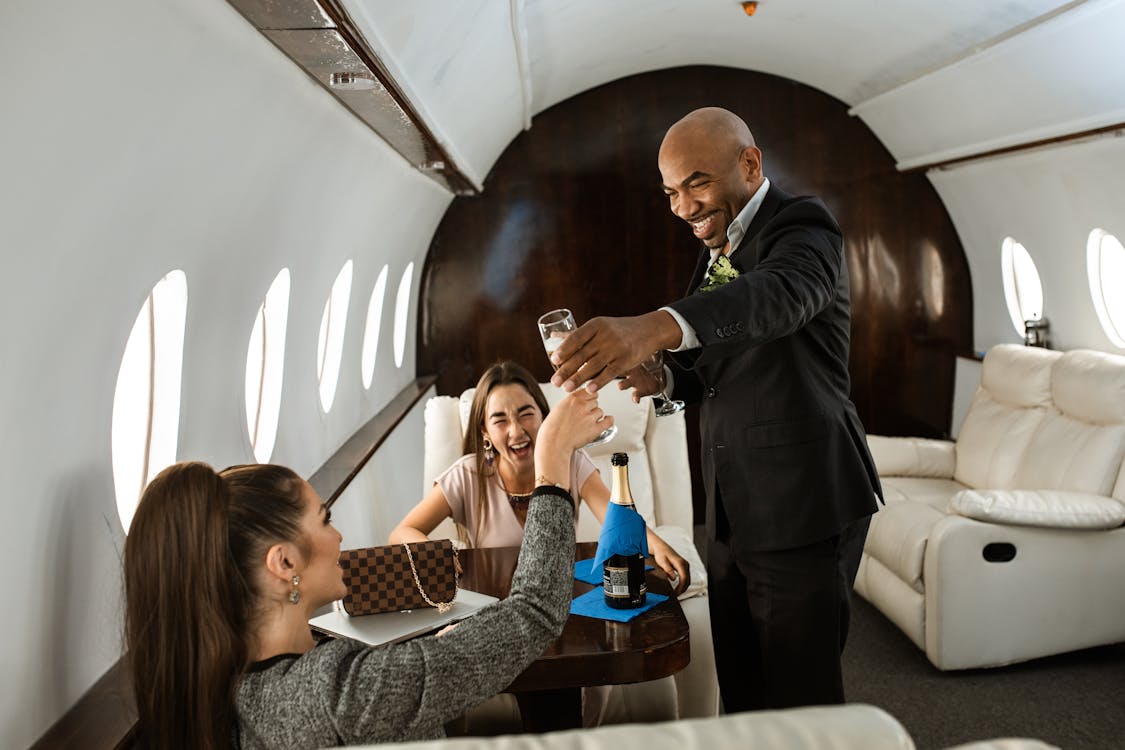 Though flying private may include sunsets and luxury, most of the time these are not the ideal marketable features and benefits of private jet charter. Many who charter private flights do so strictly for business and convenience of travel, while others fly their families for personal purposes. These flashy images create unrealistic expectations that flying in a private jet is primarily for the purpose of enjoying an extravagant experience.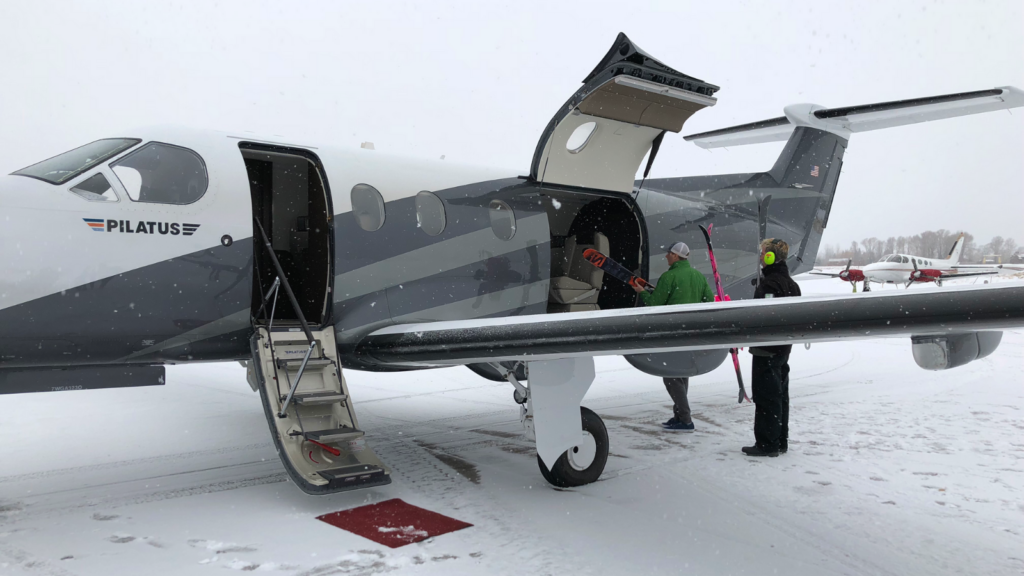 The reality is that jet charter's main features and benefits are found in its time and business efficiency. The air charter industry's audience is not primarily found in social media influencers or people looking for a good time, rather it is found in business aviation and families who are financially suited for private travel. Knowing the industry's audience is vital for gearing a social media marketing strategy toward the right audience. If your photos and captions have little to say other than "luxury travel", there is little value or credibility attached to your company's brand.
The Solution?
Use quality photos of aircraft that are realistic and relatable.

Communicate valuable information that attributes credibility to your company.
These two solutions are so simple, and yet many social media pages fail to get it right. FlightCast is committed to getting it right for each company we serve. Quality content is our goal because quality content aimed at the right audience produces real engagement and drives real business. Content marketing is an asset for the air charter industry and allows audiences to engage with companies on a personal level. Engagement is the goal in social media marketing because real people engaging with real content converts to real relationships and business.
See some of our client examples here.