Seizing the Potential of Social Media for Your Business
In business, time is invaluable. If you're going to devote any amount of your time to social media for your business, you want to be sure that your efforts are going to earn you a noticeable return. For many busy professionals, it can be difficult to utilize the full potential of social media – to use it in a way that contributes to the success and growth of your business in a meaningful way. If you are seeking to use social media as an effective part of your marketing efforts, you are probably aware of these disconcerting truths:
Consistent cross-platform posts are necessary (posting at least 1-2 times per week, more frequently whenever possible).
Each social media platform is governed by its own specific algorithm.
Quality video posts give you a stronger interaction/engagement compared to pictures, but they are much more difficult and time-consuming to produce.
Regular interaction with your audience is essential to maintain a strong presence and respected reputation.
These are only a few of the pressures of managing your business's social media accounts, and yet they can seem overwhelming. And even if you manage to set aside a sufficient chunk of time for your social media efforts, it can feel rushed and aimless – posting for the sake of posting. The time you could be engaging with your customers ends up being used to create content (or vice versa). It's a difficult balance that can leave you thinking, "Is this social media stuff even worth the effort?"
The Pressure
The answer is often not as simple as we would like. Putting out several mediocre posts simply to meet a quantity goal of the week may make you feel like you are meeting a requirement, but the lack of content quality will ultimately draw less engagement from followers. On the other hand, you might feel that spending more time to create higher-quality posts robs you of time that could be spent engaging with customers.
It is because of this difficult balance that social media content is often unintentionally wasted by many businesses. But the goal is to ensure that you utilize social media in a way that contributes to the growth of your brand.
Getting Your Focus Straight
To make sure the time you devote to social media is well-spent, you need to create great content that will attract as much engagement and interaction from your audience as possible. But fear not, we are here to help with some dependable rules to help you create killer content and maximize your marketing opportunities on social.
1. Create Personalized Content
This is content that your audience actually wants to see. It is tailor-made for them. Anyone can throw some money at a shoddy Facebook ad to get it before lots of eyes, but if the content is not truly valuable to its intended audience, it is nothing more than a waste of resources. With that in mind, avoid "salesy" content that gets in the way of what your target audience wants to see and focus on creating something just for them. If it is helpful or useful to them, they will begin to trust your brand and look to you for help in the future, and possibly even share your posts and recommend you to their friends.
The main point: Create content that is truly valuable to your ideal customer.
You can also spend a bit of money to have this content "boosted," but just remember that more expensive does not necessarily mean more effective. It's the value of the content to the consumer that counts. Few businesses on social media understand this, so you have a great opportunity to stand out from the competition. Your business might have competitors that share many similarities in the market, but the way you post on social media can be the difference between someone's choice to do business with you or with a competitor.
People Love People
Not only does personalized content set your brand apart from your competitors, but it also humanizes your company. You can go even farther than this by including things employee spotlights, a day-in-the-office, real customer examples, etc. Customers love to see the faces behind any company and are more willing to do business with a person than a faceless brand.
2. Listen to and Focus on Your Niche Audience
You won't be effective if you try to target everyone. Just focus on the audience that fits your niche. And while you're at it, be sure to use some of your social media time to interact with that niche audience in a meaningful way. Check on your direct message inboxes regularly and respond to comments whenever you can. This will help build trust and contribute to the attractiveness of your company.
Although it may be hard to keep up with both the content production and audience interaction, understand that audience interaction is essential. Your audience can either lose interest, or they can become loyal customers. It is your interaction with and proven availability to your audience that make or break your brand on social media.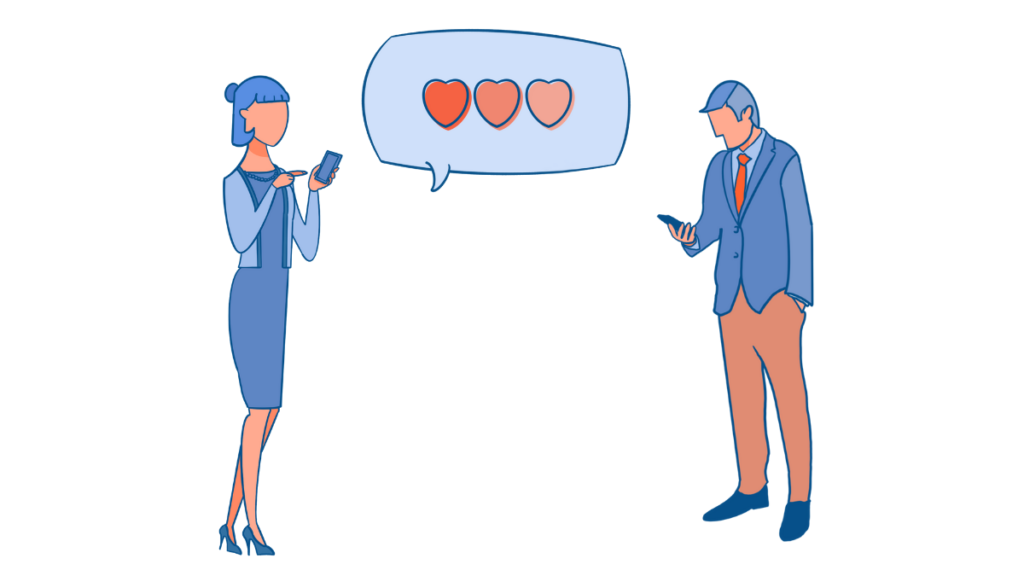 Invite Engagement
Ask your audience questions! This invites more engagement from them and allows you to see what your audience cares about most. Be willing to ask harder questions, invite criticism, and accept criticism – this shows that you are responsive. People love to give criticism – so if you ask for it, be ready to respond in an appropriate way. On top of that, treat each criticism or question with as much respect as any other. All engagement is good.
3. No "Filler" Posts
A "filler" post is any content that you post without much thought or intention – often with little time on hand – simply to meet a content goal for the week. Filler posts can be compared to an ineffective bullet in a gun. The marksman will fail to hit the target if he is firing a dead round. If you are not going to post something valuable, you probably shouldn't waste your time posting anything at all. Just wait until you can put in more effort and really make it count. Your social media strategy must function as a skilled marksman. Each post should be carefully aimed at your intended target with the intention of making an impact.
Don't get me wrong, you can still post simple content, but a "filler" post is very different from a simple post. Simple posts can be quick, yet very effective if done right. Filler posts are wasted space. It wastes your company's potential, and it wastes free space to constructively build your brand.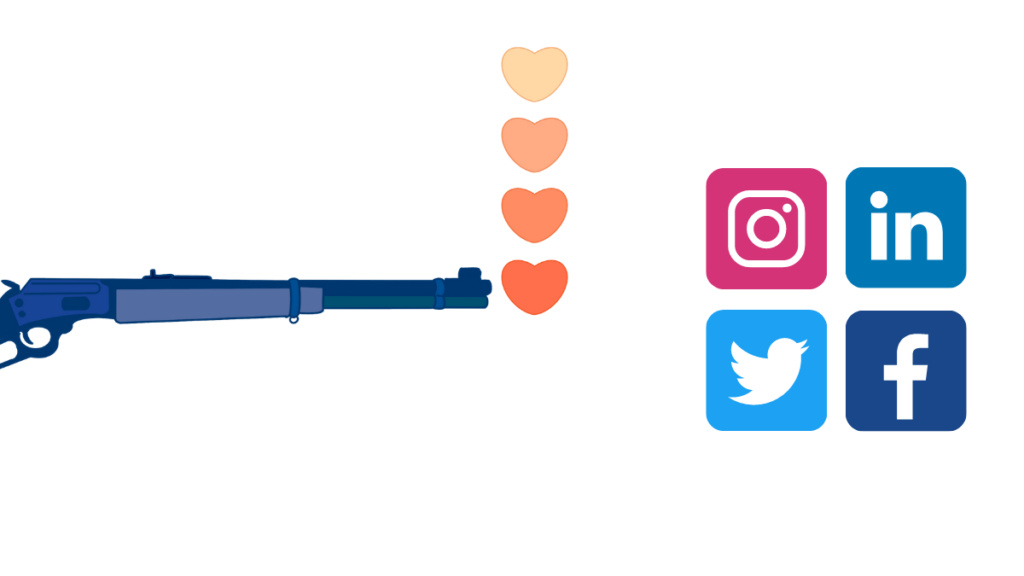 Managing the Uphill Battle
You might be where a lot of companies find themselves, trying to manage your own social accounts, producing your own content, interacting with your audience – all while being careful not to neglect other business responsibilities. So how can you manage it?
Delegate social media duties to someone on your marketing team, if you have one. Of course, this fix only works for larger companies that can afford to do this. If you are a smaller business, you may have to look for another option.
You may want to consider hiring a freelance social media manager, or even an experienced social media management agency. If the agency is any good, they will get to know you, your company, your brand voice, and your audience at a deep level to create a strategy that will work for you. There are plenty of companies like us at FlightCast Media, that offer customizable plans on a subscription service and will work with your specific needs to help you harness the power of social media to grow your brand.
We would love to hear from you!
If you have any questions or comments on effective social media management, don't hesitate to reach out to us. Comment under this post, follow us on social media, or even send us an email at grow@flightcast.media. We're happy to help with any social media needs you may have.